Lotta Coffee/Tea Cup Set - White Jade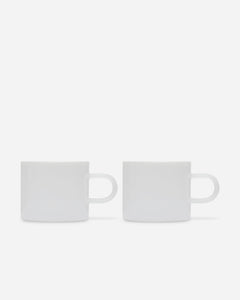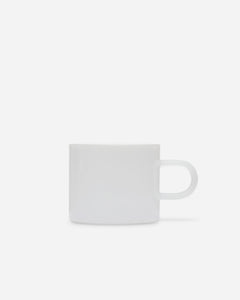 We designed the Lotta cup to be multipurpose. It works equally well for coffee or tea and features a balance of form and function in an understated, minimal design. Each cup is individually hand-blown.
The cup is exceptionally strong being made from borosilicate glass that is more durable than traditional glass. Resistant to thermal shock, similar to Pyrex, you can use the cup for both hot and cold liquids without any risk of shattering.
Materials 
- 3" Height x 3" Width; Holds 8 oz.
- Handblown Borosilicate Glass, Heat Resistant. 
Care
- Dishwasher Safe 
Set of 2